Home Builder That Know What We Are Doing…
Mission Statement:
Lorimer Homes was established to meet the growing demand for a more open and creative style of residential construction. We incorporate the latest building materials and technology into each of our homes to maximize strength and energy efficiency, without sacrificing the warmth and appeal desired by our customers.
Our mission is to build the highest quality home at a reasonable cost, delivering supreme value to each customer. We pride ourselves in our ability to guide our customers through the day-to-day decisions that arise in the residential building process. The values of this company have remained unchanged and we pride ourselves with the quality and service we bring to our clients.

Our Home Building Services
We build homes, custom homes, spec homes, homes that fit you and your lifestyle.

Custom Homes
The term "custom" generally refers to a home that was built specifically for an individual customer. The construction of the house targets a particular customer's needs and wants. That usually includes the floor plan, lot choice, selection of colors and materials, and all the fixtures that are included as part of the final product. While it's true some custom homes are more custom than others, these homes commonly meet a consumer's specific needs better than the other alternatives.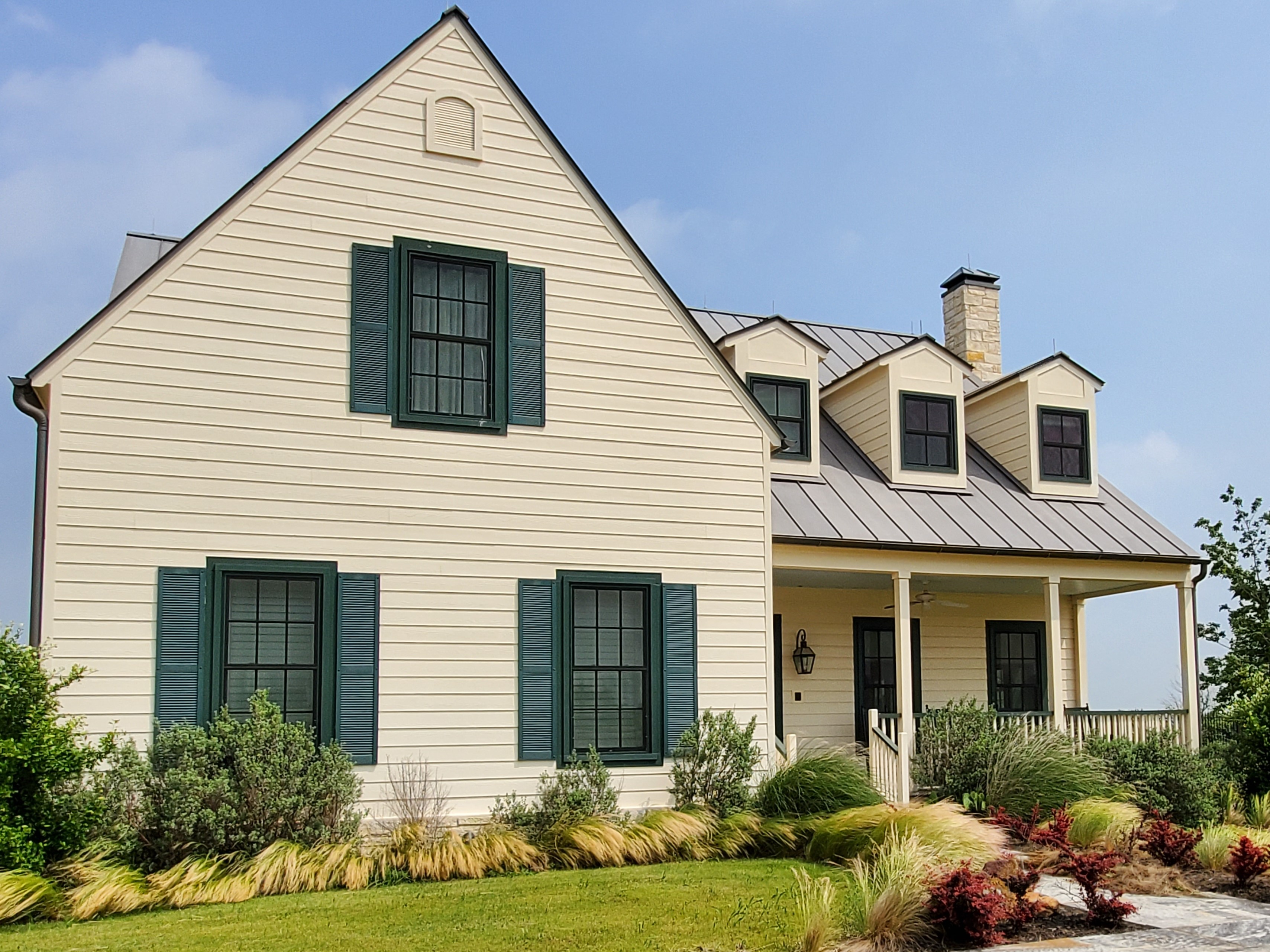 Speculative or Spec Homes
The term "spec" is short for speculative home for sale. Builders, even custom builders sometimes build homes for sale with no particular buyer in mind. These homes are completed fully then placed on the market for purchase.
Depending on how far along the building process is, it's possible to still make some of the selections such as paint colors, tile, counter-tops, and more. A spec home will have much of the design efforts already complete. The builder has already made a lot of decisions regarding what will go into constructing the home.
There will usually be a few areas where the builder goes the extra mile, but generally speaking, the overall price of the home will be a major consideration.

Experience Where it Counts Most
With 42 years of experience in the construction trades and 12+ years owning and operating Lorimer Homes Les Lorimer is a man who builds quality he puts his heart and soul in to each build because he builds your home the way he would want it built. Built to last.
If you own property or are looking to build on property. Look no further than Lorimer Homes as the guide and builder who will ensure your project whether its a custom built home, a room remodel or renovation or even if you are looking to buy a spec home and want to rest easy that it was built properly Les Lorimer is the guy.
If you have read down this far and we hope you have it means you are interested in what we have to offer you as far as getting yourself and your family into a custom or spec home that will last for decades and you can entertain, and raise your family I mean after all it is the single most important investment in your family's lives. Perhaps you've already have the home of your dreams and it needs a remodel to stay with modern design trends? It might even need an addition because your family is growing what ever your residential home needs are Lorimer Homes is where you start.